The Language Shop provides interpreting services for Covid-19 vaccination centres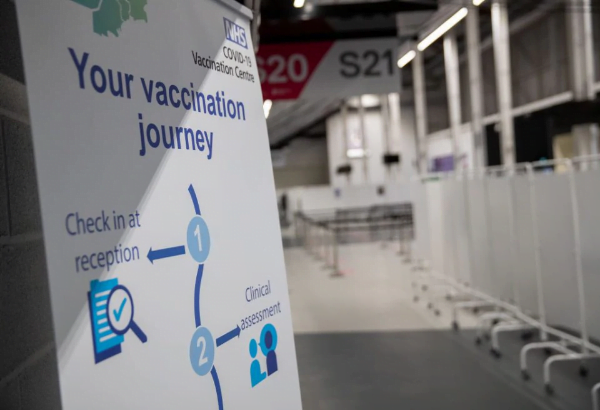 Back in February TLS launched a scheme to support vaccination centres within the North East London Foundation Trust area, We provided telephone and video interpreting services to bridge the communication gap so that non-English speakers could understand all of the information regarding Covid-19 vaccinations and give their informed consent to receive the jab.
We expanded this by adding British Sign Language (BSL) support to our offering in May. This allowed deaf patients receiving vaccines at centres in Chingford, Romford and Barking access to a remote BSL interpreter who could answer any questions or concerns they may have. As time is critical when vaccinating so many people, we ensured deaf patients received this support within 90 seconds of making the request.
We are proud to be able to play a part in helping the vaccination programme by making vaccine information more accessible, so that everyone can help keep themselves and each other safe during the pandemic.
Keep up to date with all our latest news here and on social media  – we are on Facebook, Twitter and LinkedIn.