Meet The Team: Jacky Ashton, Service Coordinator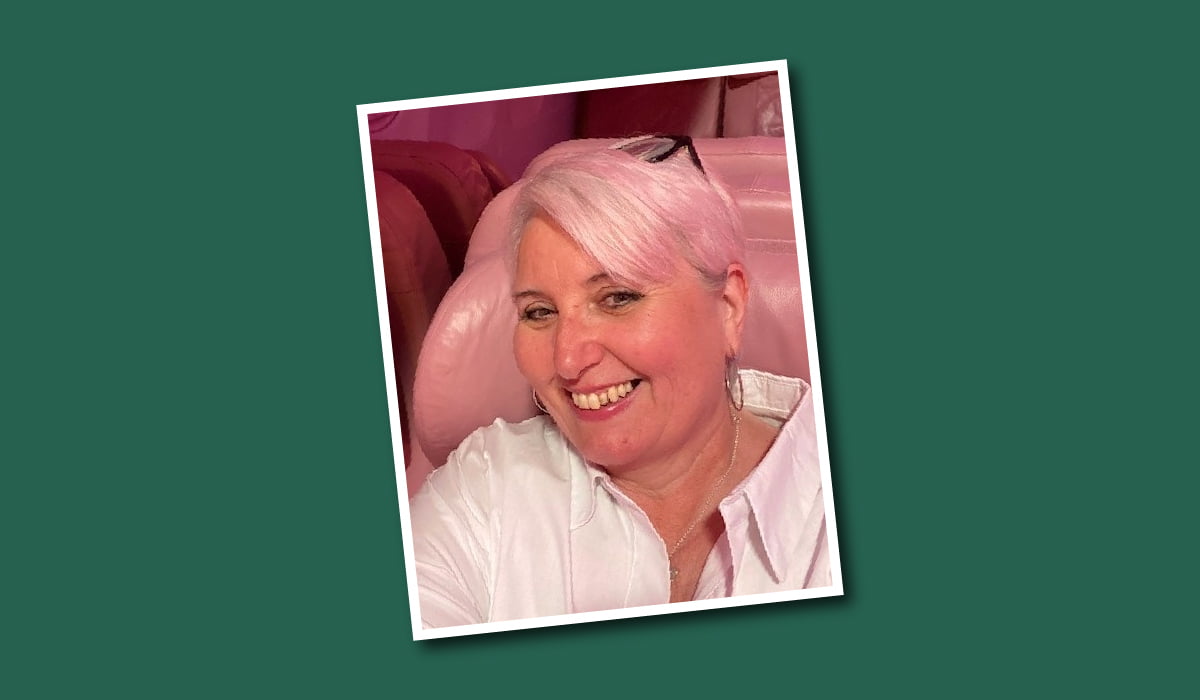 Every month, we introduce you to one of The Language Shop team. This month, meet Jacky Ashton, the Service Coordinator for The Language Shop's on-demand team. Find out more about her official title and personal garden bar!
What's been your favourite project at TLS? 
Being part of the on-demand team since June 2020 when it was a team of five. This has now grown to a team of nine.
What's been the biggest challenge? 
Dealing with the old phone system – most days it was a challenge doing conference calls. It would often take a while to get all parties connected. Thankfully after a lot of hard work from TLS directors and other staff members, this has now been changed and calls run much more smoothly!
If you didn't do your current job, what would you like to do? 
Work in a wedding dress shop or to be a wedding planner.
Tell us something interesting about you 
I have a title! It's Lady Jacqueline Ashton. My husband purchased a title for us both a few years back. We own a very small plot of land in Scotland. It's about the size of a carpet tile! The certificate that came with the title does say we can change our names on passports etc. to Lady/Lord and maybe get free upgrades on flights etc. We've not tried this out yet though. However it does not allow us entry to the House of Lords, nor is it transferrable to our children.
I also love the colour pink. When we moved to our house, my husband built me my own garden bar, which is called Jax Quarry Bar, as our address is on Quarry Road.
If you could meet anyone, living or dead, who would it be and why? 
It has to be Princess Diana, just to tell her what an amazing human being she was and to ask for her thoughts on the current world situation.
What are your ambitions for the coming year?  
Work wise to carry on providing excellent customer service for TLS. Leisure wise to sign up for dance lessons with my husband.
Say hello to Jacky on The Language Shop's social media – we are on Facebook, Twitter and LinkedIn. Keep up to date with all our latest news here.