Translation of Covid-19 information essential to public health, say health campaigners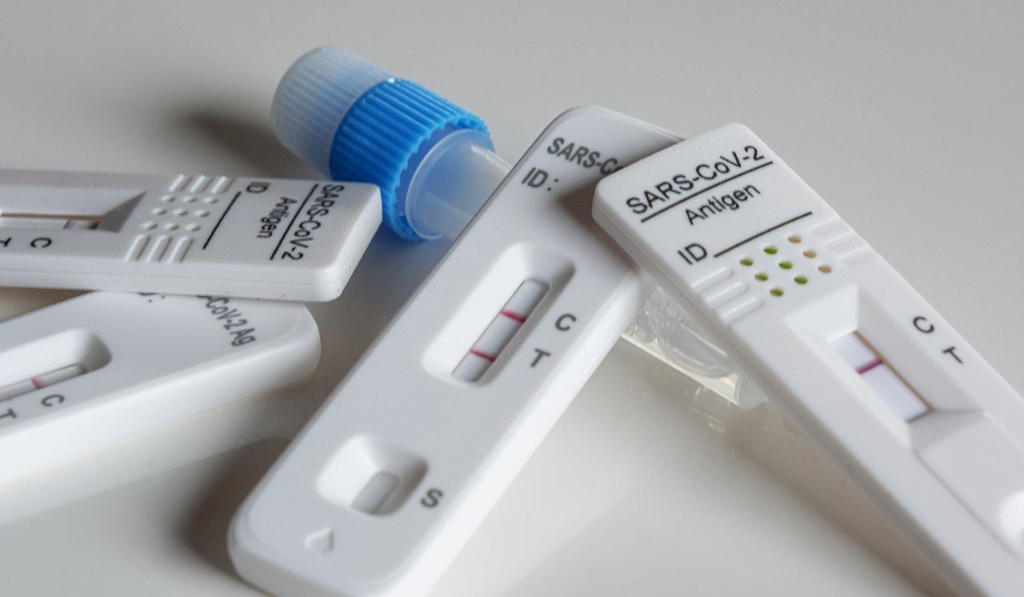 In Australia, a recent move to more home testing for Covid-19 has once again highlighted the importance of translating health information into community languages.
Health campaigners have asked the Australian government to provide information to those without English on why they should test, how to test and what to do with the results.
In the US, local government bodies have also come in for criticism for a series of poor translations of Covid-19 related public health information. The Biden administration has released information on home testing in the country's leading languages of English, Spanish and Mandarin, but campaigners fear this still leaves many without access to vital information.
The Australian campaign has asked for images on how to test to be included in instructions. In the UK, NHS home testing kits already provide pictograms, so that anyone with limited English and literacy is able to conduct the tests. Translations of the information are also available in many community languages online here.
If your service users need information provided in their own language by a qualified translator, please get in touch.
Keep up to date with all our latest news here and on social media  – we are on Facebook, Twitter and LinkedIn.