Customer survey results give TLS a glowing report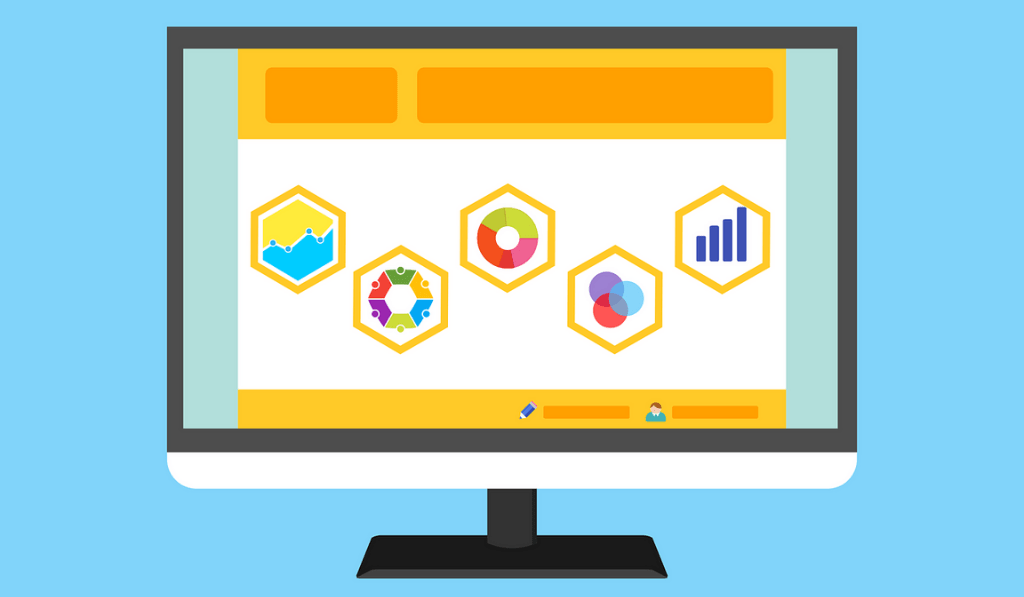 It has been another year of rapid change and growth for TLS. We continue to meet the challenges of the global pandemic, building on our remote services and refining our processes so that we can provide you with a seamless, high-quality service, whatever the changing circumstances.
With our customer survey launched late last year, we were keen to find out how the changes we have been making are going down with you, our customers.
The headline news from the results is that our remote (telephone and video) interpreting services are increasingly popular, with 87% of customers having used them. What is more, they are even more well-received: 89% of respondents said that they found the booking process easy or very easy (up from 85% in 2020), and 88% reported that the language support they received was of high or very high quality (up from 80%). Nothing makes us happier than word of mouth recommendations, and these were up too: 98% would recommend our remote services to a colleague or friend, compared to 97% in 2020.
Overall, satisfaction with TLS support staff was very high too, with 97% reporting that the team was friendly and polite, and 96% saying the support they provided was excellent or good.
We are delighted with these results and look forward to building on the successes of last year.
If you would like to know more about the results of our customer survey or have any other feedback, please contact Nicole Kershaw by emailing nicole.kershaw@newham.gov.uk
Keep up to date with all our latest news here and on social media  – we are on Facebook, Twitter and LinkedIn.