Meet The Team: Omead Hussain, Freelance Interpreter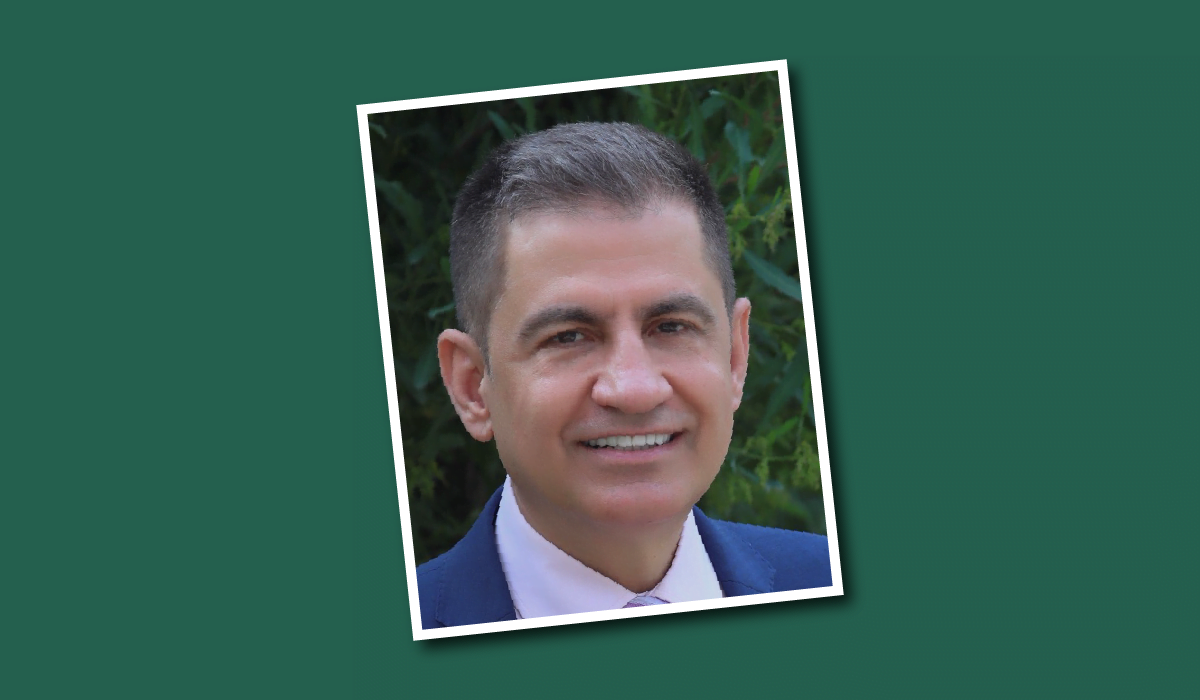 Every month, we introduce you to one of our team. This month, meet Omead Hussain, one of our freelance interpreters working in English, Arabic and Kurdish.
Tell us about the role you do for TLS
My role is to bridge the communication gap between two or more parties who do not speak the same language. We must be impartial and I cannot favour the client or the other side.
What's been your favourite project at TLS?
The video project I did with Newham Council to improve communication with children and young adults in the social care system. The project produced videos that explain the various social care procedures for children in care, unaccompanied asylum seekers and the parents of children being reviewed by children's social care services. The videos are in the languages most common in Newham (other than English); Kurdish and Arabic are two of these languages.
What has been your biggest challenge?
Inability to hear the speaker, cultural knowledge and interpreting jokes, humour and sarcasm.
If you didn't do your current job, what would you like to do?
I wanted to be a civilian pilot or a famous actor.
Tell us something interesting about you.
When I was in Kurdistan/Iraq, I was a head of department and lecturer at a university. I loved my job so much as I like administration and leadership, but unfortunately I did not find an opportunity here in Britain to be a university professor. I love to travel – for both business and leisure. I really enjoy reading and like change, whether in my field of work or my life. I am really interested in football and my favourite team is Liverpool. I like quiet music.
If you could meet someone living or dead who would it be and why?

My Mum and Dad both passed away a long time ago, not a day goes by when I don't think about something I would like to ask them or tell them. My country did not have good health services so I would've liked to take them to the best specialist doctor, but at the time I couldn't afford to take them abroad to treat them.
What are your ambitions for the rest of the year?
Travel the world, win the lottery, be financially secure, buy a house and apply for a PhD.
Say hello to Omead on The Language Shop's social media – we are on Facebook, Twitter and LinkedIn. Keep up to date with all our latest news here.