Celebrations around the world: Akshaya Tritiya, 3rd May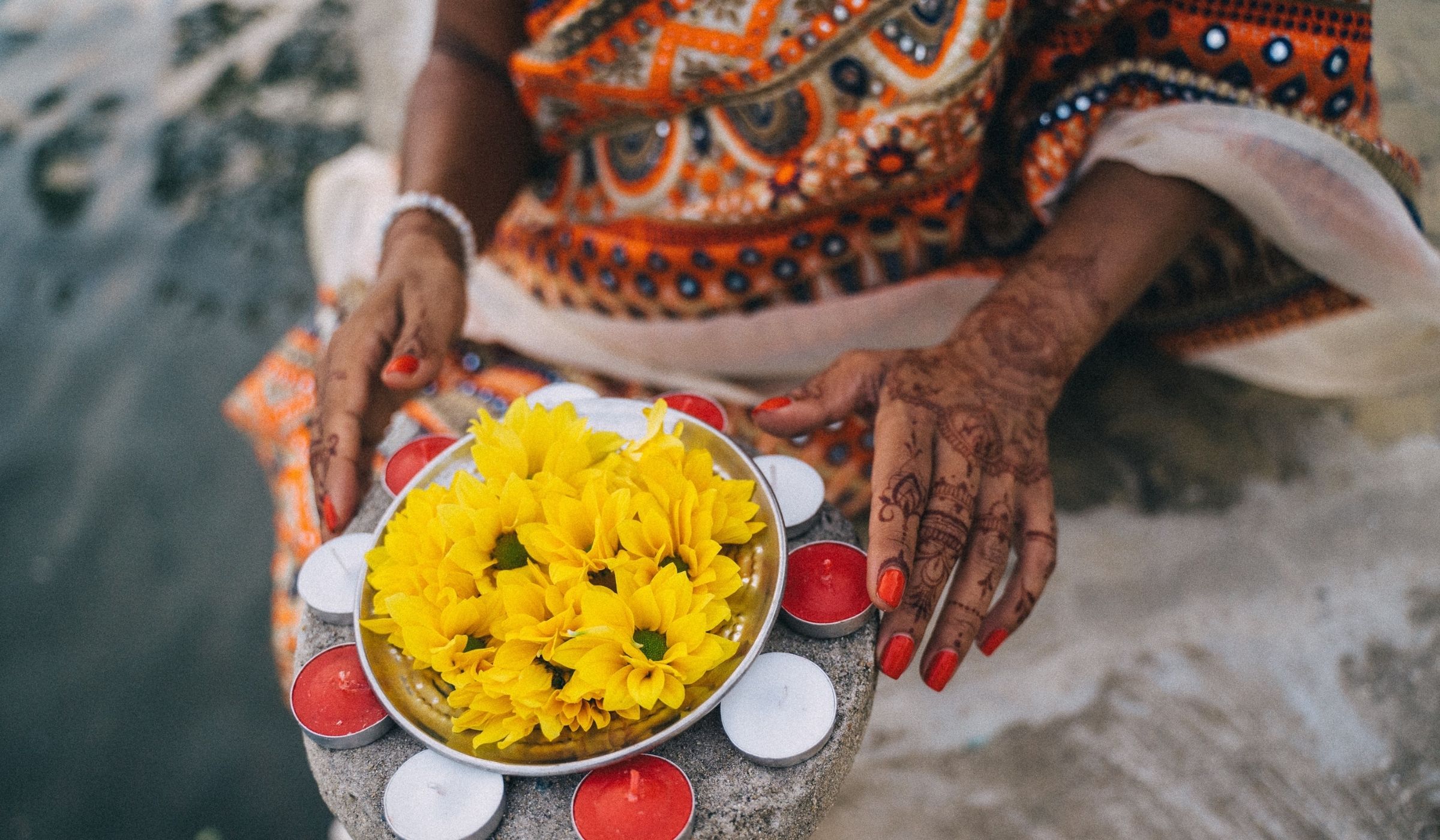 The Language Shop explores the festivals and events celebrated by different cultures around the world. This month we look at Akshaya Tritiya, which takes place on 3rd May.
What: Akshaya Tritiya is an annual celebration of spring in India and Nepal for Hindus and Jains.
Why: The day falls on the birthday of Parasurama, the sixth incarnation of Vishnu. It also commemorates Krishna visiting Draupadi, wife of a prince, in a time of famine, with a magical bowl that would remain full until all the prince's otherwordly guests had been fed.
How: This annual celebration is considered an auspicious day to start new ventures, get married and buy gold. People celebrate the day by praying to their relatives who have passed. Some fast or give away possessions in the pursuit of blessings from the Almighty.
Keep up to date with all our latest news here and on social media  – we are on Facebook, Twitter and LinkedIn.