US research shows professional language support leads to improved health outcomes
Research carried out over the course of the Covid-19 pandemic shows an improvement in the health outcomes of US-based patients who received language support.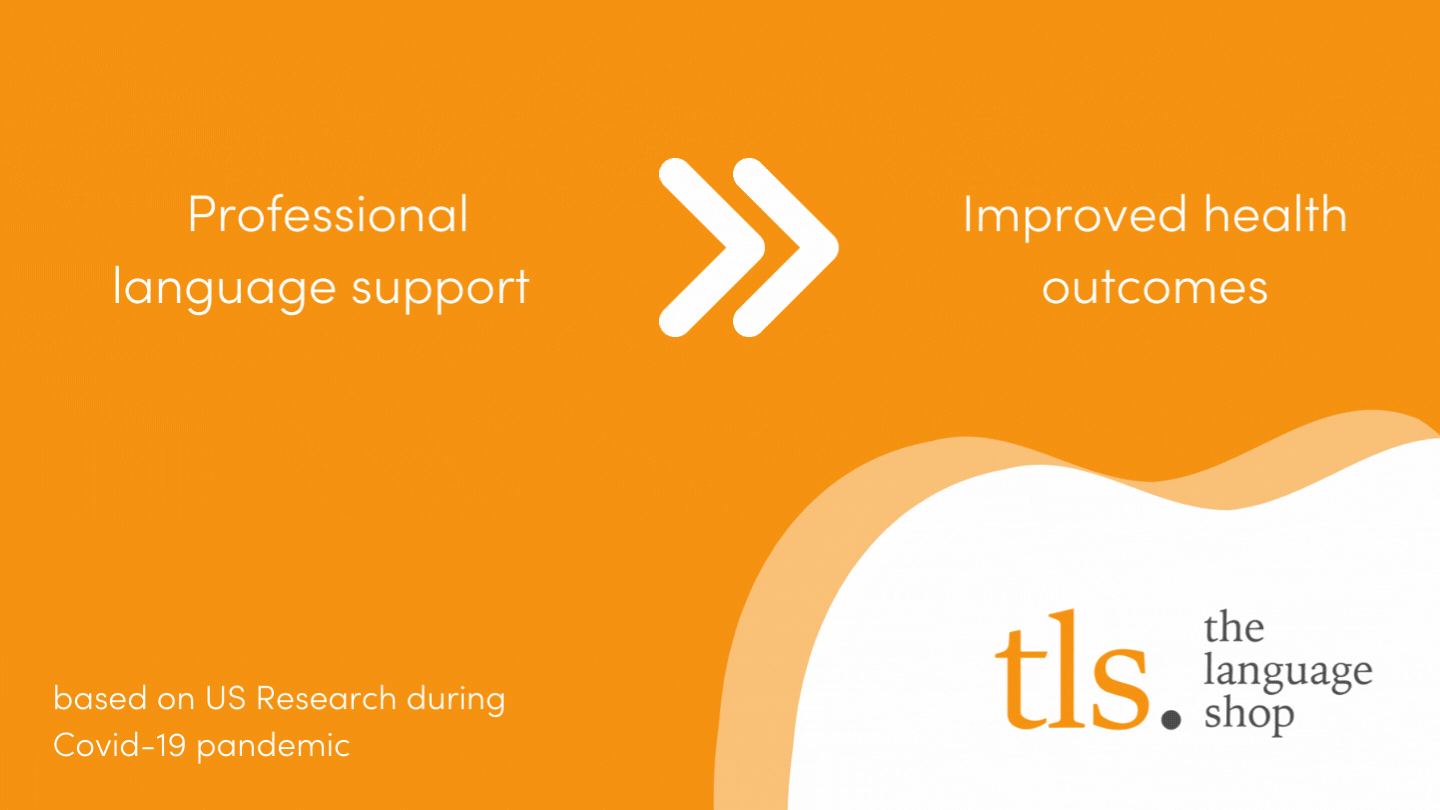 In February of this year, a report noted the improvements for 10,000 Covid patients who had been provided with interpreters. This added to the growing body of evidence that targeted communication support increases adherence to treatment and improves interactions with healthcare professionals.
It was noted that satisfaction rates among those with limited English are still lower than for those who are native speakers, suggesting that cultural differences play a role and emphasising the need to do whatever possible to address the disparities in health outcomes.
The Language Shop (TLS) provides language support for medical appointments in the form of face to face, video or phone appointments. Our interpreters have a wide range of specialisms. Speak to your account manager or call 020 3373 4000 to find out more.