The Language Shop (tls) acknowledges the important role of interpreters during Refugee Week 2022
This week is Refugee Week 2022. Founded in 1998, it is a UK-wide festival celebrating the contributions, creativity, and resilience of refugees and people seeking sanctuary. This year's poignant theme is 'Healing', recognising the human ability to start again following crisis. As a language services provider that works with a large number of refugee-related charitable organisations, we are acknowledging and celebrating the valuable work our interpreters play in supporting refugees on their journey.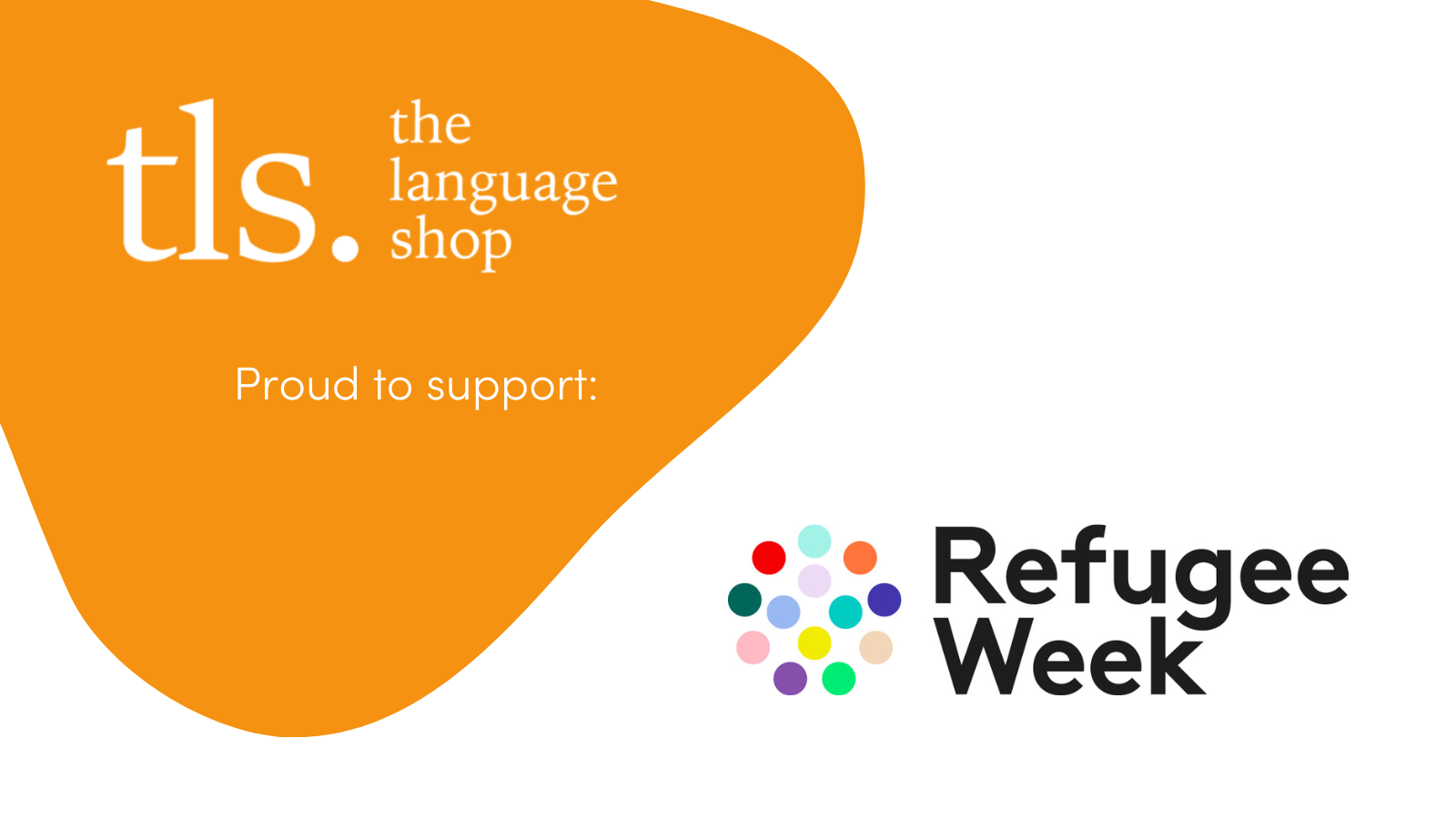 Amy Soutter, Head of Client Delivery at The Language Shop (tls) explains:
"The role of our interpreters in supporting refugees is so invaluable and we are proud to work with a number of charity organisations that call on us to help deliver this. Our work with the likes of Médecins du Monde UK, Hackney Migrant Centre, and Refuge to name but a few, involves providing interpreter services to refugees, breaking down language barriers and opening lines of communication."
Interpreters working on refugee-related assignments for The Language Shop (tls) get a great deal of satisfaction from supporting refugees to overcome the myriad of challenges they face when moving their whole life to a new country, often at very short notice with no time to prepare as a result of fleeing very difficult circumstances.
Suppalak Bird, Thai Interpreter for The Language Shop (tls), explains:
"I worked with therapists and psychologists who were helping a trafficked Thai woman who felt suicidal. It was a very challenging and sensitive case. In the end, all the hard work from everyone involved paid off. It was so rewarding to see how her life has changed remarkably."
The Ukraine crisis is also an example of where The Language Shop (tls) has stepped up to support refugees fleeing war in its role as a social enterprise. Read more here about what our team is doing to support the shortage of Ukrainian interpreters and build a supportive and inclusive community of qualified translators and interpreters.
To find out more about the work The Language Shop (tls) does to support refugee charities and/or to enquire about becoming an interpreter, please visit https://languageshop.org/contact/