Language industry remains buoyant despite pandemic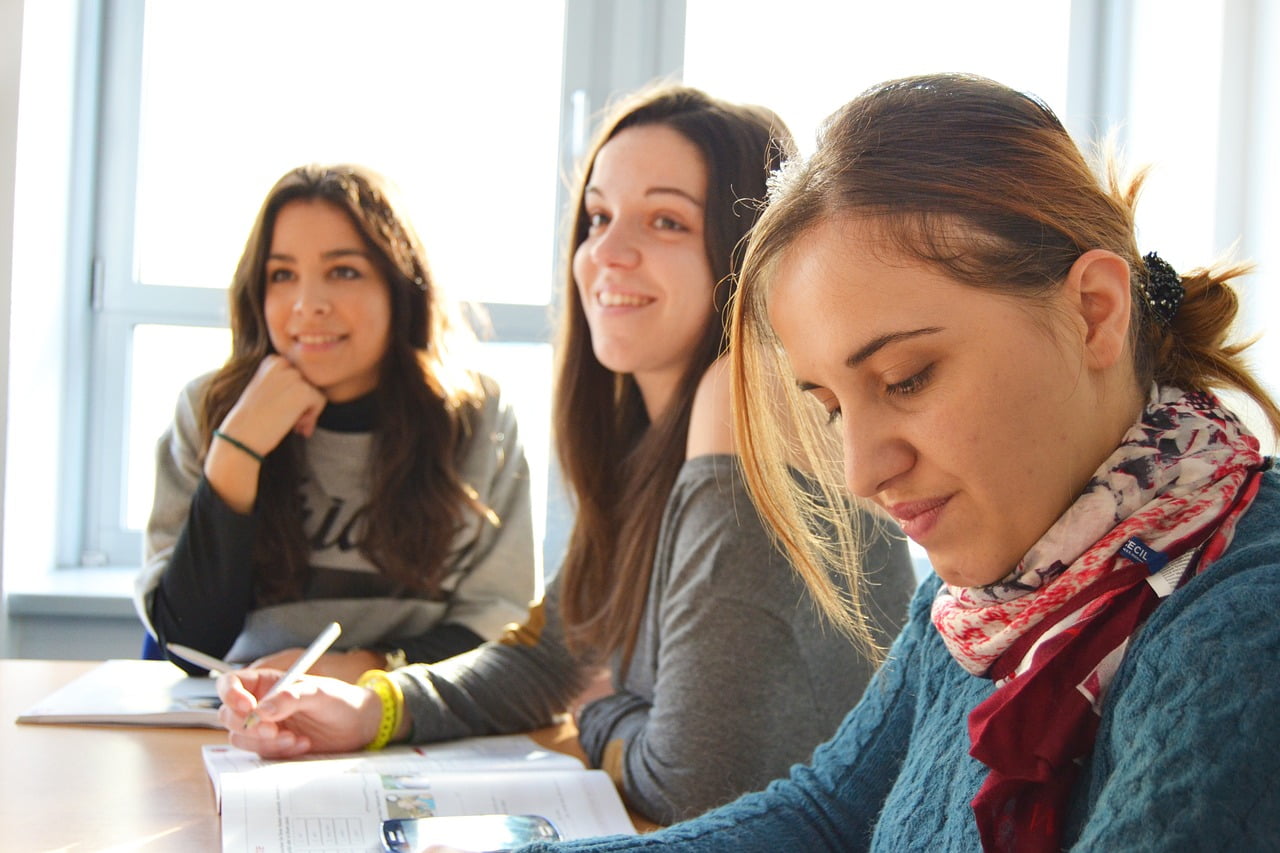 Slator, which provides intelligence on the language industry, has reported a huge surge in bookings in the last months of 2021.
The Language Industry Job Index (LIJI) was launched in July 2018, and has recorded growth of 65 points since then. A vast 55 points have been recorded since the beginning of 2021, bringing the index to its highest point ever.
This is encouraging news for the language industry, which has weathered the pandemic. We hope to see this trend continue in 2022!
Read about this in more detail at slator.com.
Keep up to date with all our latest news here and on social media  – we are on Facebook, Twitter and LinkedIn.